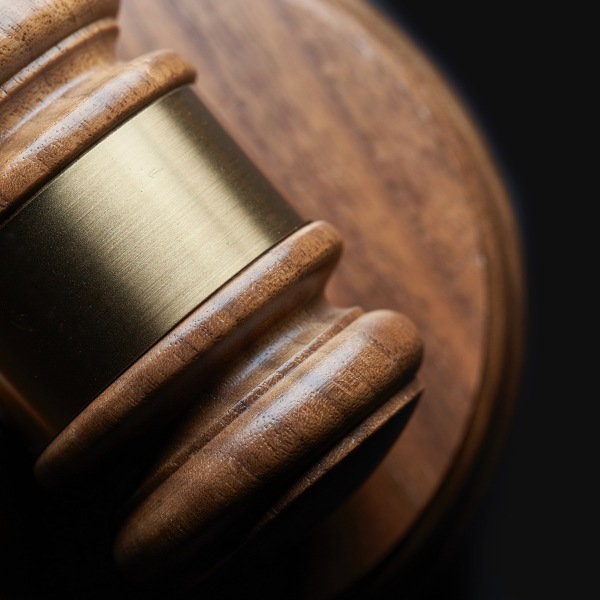 Specialized in Industrial and Intellectual Property Law and Information Technology Law, our Law Firm was founded 60 years ago by Atiliano Fernández.
Continuing with the Law Firm founder's vision but without losing his personal values, Claudio Fernández, Atiliano´s son, assumed the direction of the Firm achieving remarkable professionalization and growth.
Claudio started that task in collaboration with B.Sc.Ed. Lic. Viviana P. Erejomovich, Atialiano's partner and Associate at the Firm, who was also Atiliano's substitute as head of the Firm after his early passing. Altogether they built a solid team of lawyers and IP Agents.
The Firm serves and represents its portfolio of clients in a personalized manner. Moreover, its team of professionals have sound experience and long history working in the American Continent, especially, within the MERCOSUR region, as well as, in the rest of the world, being the EEC one of its most important epicenters.
Atiliano Fernández is member of:
The Firm Atiliano Fernández has an extensive network of correspondents offering advice and follow-up services in any country of the world.