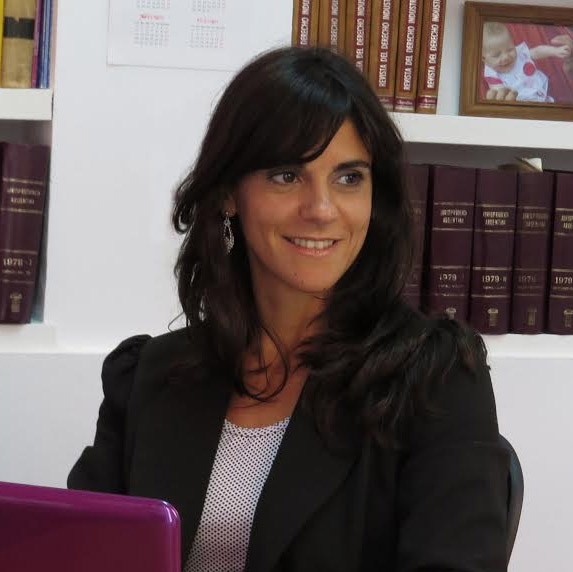 Abogada / Attorney at Law
Lawyer graduated in 1996 from the Universidad Nacional de Rosario.
She was an intern at the WIPO while studying to get her postgraduate degree in Copyright and Related Rights at the Universidad de Los Andes, Mérida, Venezuela, in 2000 where she got the second-best grading average of the cohort.
Areas of Specialization:
Advising to authors, illustrators, and film makers, and advising to national and international companies regarding license agreements, franchises and business law in general.

Commercial law and Industrial and Intellectual Property litigator in Rosario, Province of Santa Fe, Argentina and in the Autonomous City of Buenos Aires.