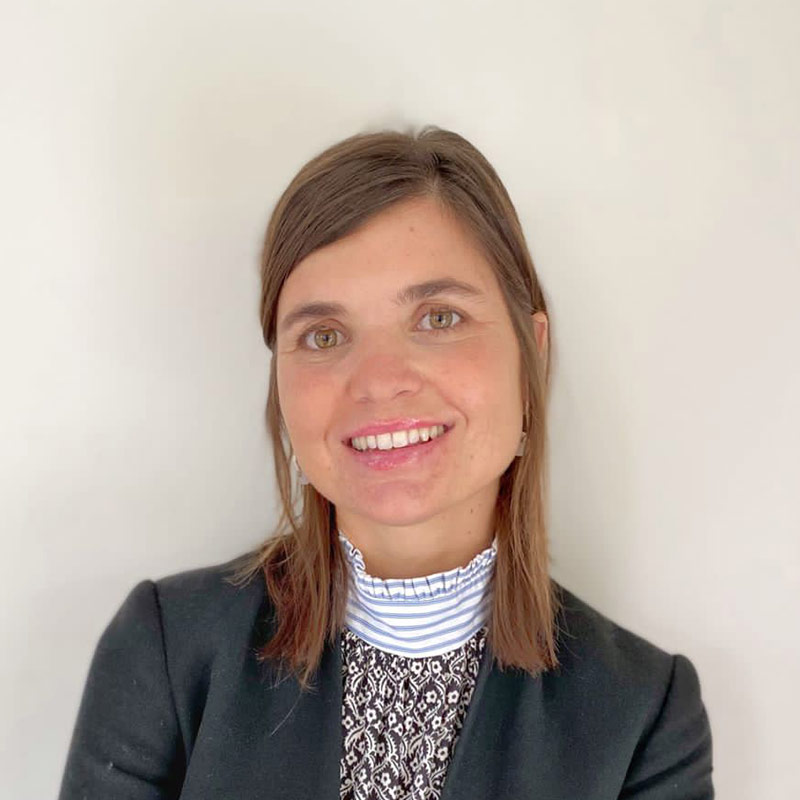 Abogada / Attorney at Law
Victoria holds a Masters degree in law from Universidad de San Andrés.
She also holds an undegraduate degree in Law from Universidad de Buenos Aires and has a post-graduate degree in informatics law from the same institution.
Victoria has vast experience in corporate law advicing in business transactions, particularly related to telecomunications and digital companies. Her practice focuses on technology transactions, intellectual property issues, Internet and technology law, data protection, cyber security and computer crime.
Areas of Specialization:
Data Privacy: Data processing and registration; international transfers, contractual clauses and transnational data transfers; Outsourcing of personal data agreements. Representing and defending companies before the privacy regulator with respect to privacy enforcement actions.
Consumer protection: Provision of legal advice and representation in all kind of administrative and judicial proceedings and lawsuits under the Consumer Protection Law; reviewing contracts and sales documents, marketing campaigns and advertisements and drafting of terms and conditions ensuring compliance with local regulations.


Contracts: She specialises in drafting software contracts and contracts for companies engaged in the IT business, including licensing and marketing, distribution agreements ,and technology transfer agreements.


Intellectual & Industrial Property: Registration and protection of IP assets.