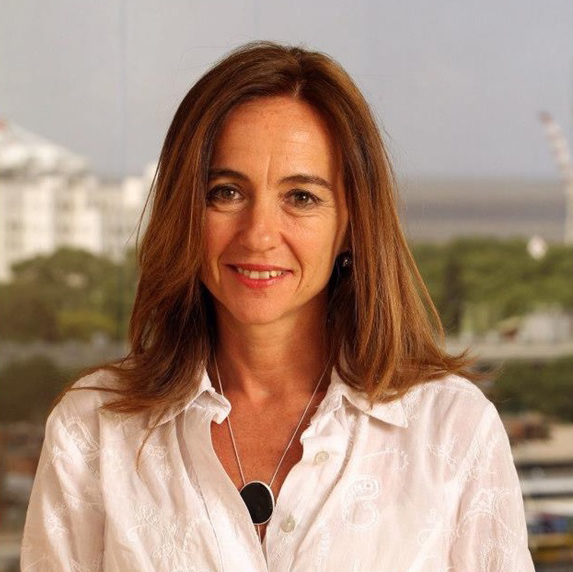 Graduated from the Philosophy and Literature Faculty of the Universidad de Buenos Aires in 1985.
Industrial and Intellectual Property Agent, INTA (International Trademark Association) Member, AAAPI (Argentine Association of Industrial Property Agents) Member, ASIPI (Iberoamerican IP Association).
Areas of Specialization:
Industrial Property, Trademarks, Industrial Models and Designs registration
Invention Patents, Registrability Analysis, Conflict Resolution;
Intellectual Property, Copyright, Software and Web Domains.